TBS provides strategical approach tailored for your business based on your company's DNA and customers insights.
At TBS Investment and Management Partners, our priority is to help brands to differentiate their value proposition  to their customers and  increase their ability to adjust to the dynamic world of marketing.
TBS prepares its  partners to the rapidly changing dynamics of this  environment,where traditional methods can't function. We have six main area of expertise that can be customized for our client needs.​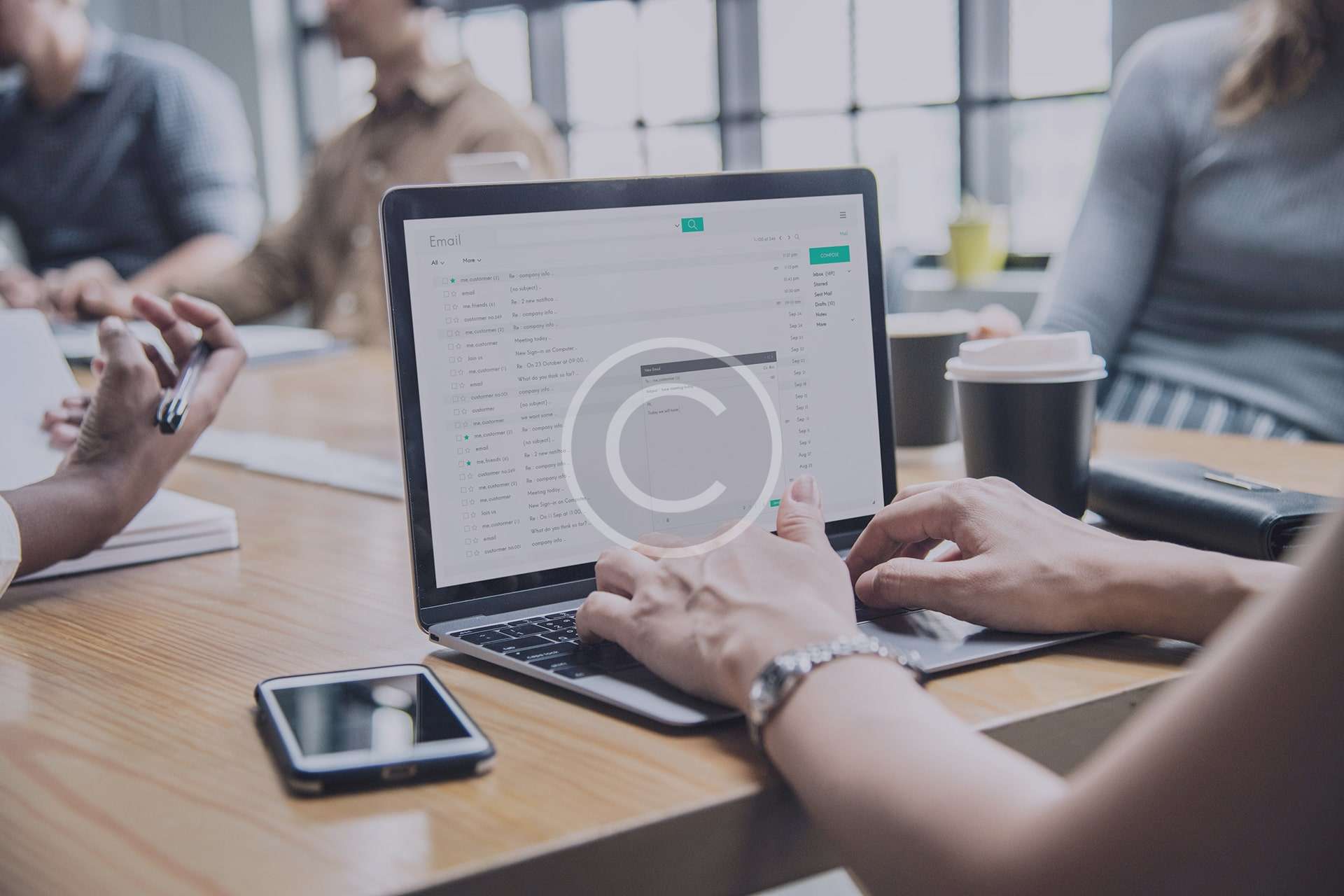 Providing  strategical plans and corporate solutions for businesses according to their vision&mission, market dynamics and customer demands/expectations.​
Brand Strategy&Communication Consultancy/Solutions
After a thorough analysis of what the brand means for the customer according to brands' DNA, we create solutions for brand positioning and setting marketing strategies to disrupt and diversify from the brands competition.
Advertisement&Sponsorship Sales
Developing collaborations by matching brands  with related event makers, content creators and sponsors in order to reach their target consumers and segment in the most productive and cost efficient way.​
Angel Investment&Capital Provision for Start Ups
After a through analysis of TBS filtering models, we bring together Turkey's leading investors and innovative start ups that has the potential to disrupt existing players .​
Creating road maps for new businesses to grow by team training and experience transferring.​
Digital Marketing Training
We provide institutional employees and potential employees of the digital industry through digital collaboration and sectorial expertise training in collaborations with experts in the industry.
If you want to understand how a lion hunts, don't go to the zoo. Go to the jungle.
People do not buy goods and service. They buy relations, stories and magic
One child, one teacher, one book, one pen can change the world.
BUSINESS AND SOLUTION PARTNERSHIPS